Career Counselling
Along side education counselling, Faith offers career counselling services as well.
It is important to know what path you need to follow after completing a higher degree. It is imperative to know the worth of your qualification when you have put in so much efforts and time in completing it. Counselors at Faith are trained in every way to find suitable career options for you based on your aptitude and potential.
Standing at a crossroads with a perplexed mind thinking what career to choose and which direction your life must take? Stop over-thinking it and head over to Faith because besides education counselling, Faith strives to be the best career counselling service provider in town as well. We do not let you doubt your own potential and our professional career counselors find the most suitable career options conforming to your personal interests, abilities and academic qualifications to lead you to a satisfying career of your choice.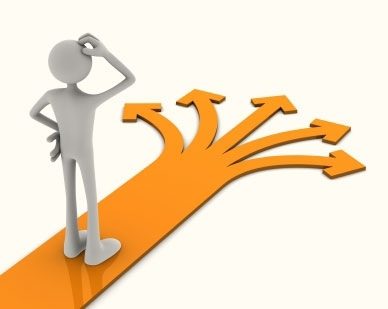 There are only a few people who are aware of which career path to follow after completing their higher degrees but most of the people are sailing in the same boat where they are confused about which path is the best to select. It is vital to know the value of your qualification when you have put in such tremendous effort and time over the years in completing your education. We at Faith value your time and therefore assist you in sifting through your career objectives to find out what you are passionate about. The world has a plethora of vistas that align to every individual's aspirations and there is no particular cookie- cutter framework for your career path. We make sure to guide you on the right track so you do not limit your degree to a specific field. Faith time and time again reiterates Confucius's treasured piece of advice, "Choose a job you love and you will never have to work a day in your life." We do not want our people second-guessing their career choices or degrees; Faith pushes you higher on your ladder of success by presenting to you a well-laid career plan. Feel free to come and confide in our career counselors and give a shot to a career you'll never regret.