Education Counselling
More the options, more the confusion! In today's fast-paced globalised world, students face utter confusion while choosing which foreign university to go to, what degree they should opt for and most importantly how to go about it. We at faith truly understand this dilemma of choosing the right path of education coupled with the appropriate future career opportunities through education counselling.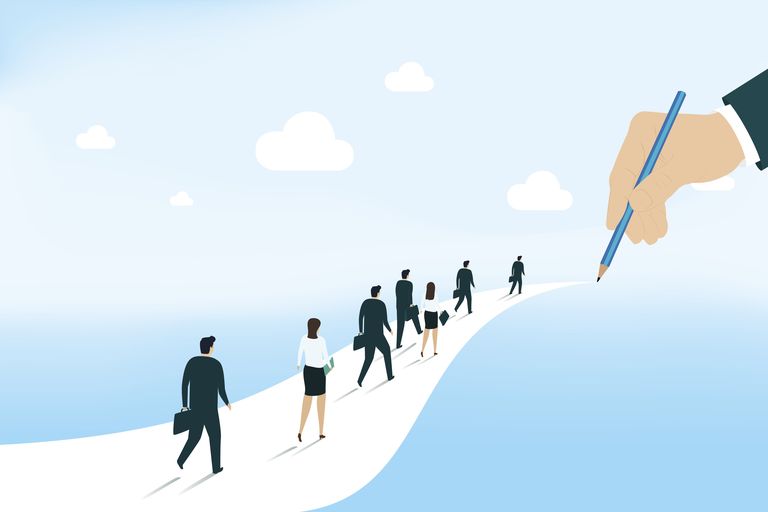 Flying to foreign shores for a degree might sound to be a costly plan but faith acts as a
connecting bridge between the students and the foreign universities and provide budget-friendly options which are unknown to the students due to the lack of information and awareness. A foreign degree that once seemed to be a far-fetched reality for most of the students has been made easier with the help of faith that provides one-stop solution to all the academic worries of the students through education counselling . We are qualified and dedicated education consultants in Lahore, Peshawar, Islamabad, Rawalpindi, Karachi, Abbottabad; and last but not the least Dubai, where we provide you pre-post services and guidance throughout your journey.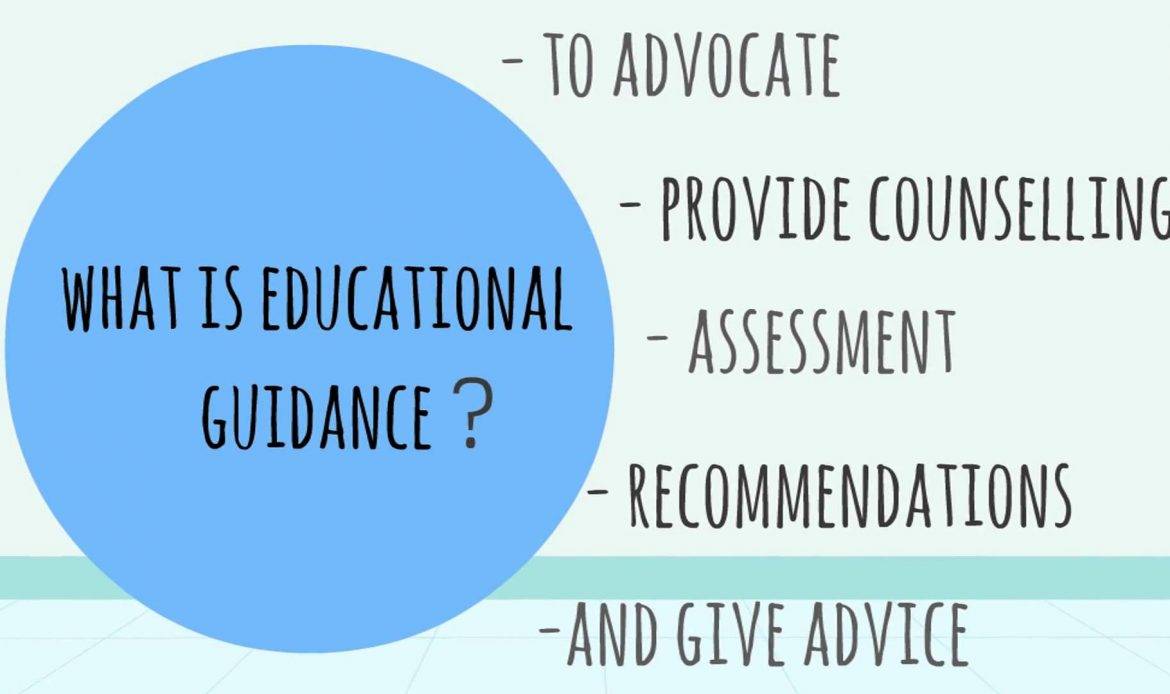 We provide customized education counselling services based on your academic qualification, attitude, goals, budget, country of preference to study and much more while saving you from all the hassle of the tedious paperwork. We are at your service to answer your queries and help you out in every way possible; so take us for granted, we don't mind that. Visit our office today and get